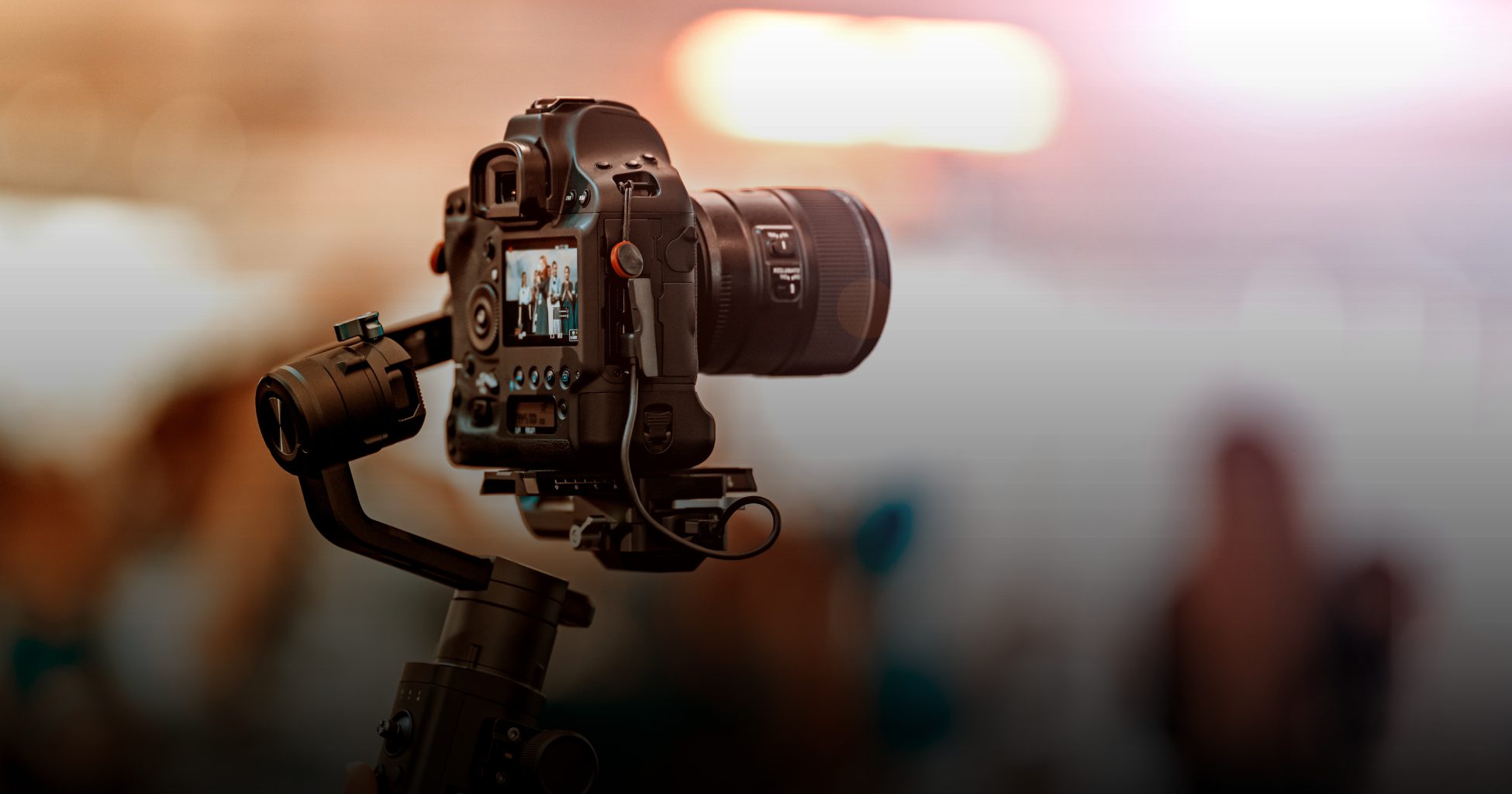 We know that video is imperative in your business to make the most impact and receive the most exposure in your market. At GGMS, we insert video into your business on multi-channels for extended reach and results. Though it is not a requirement, it is recommended that you customize the provided video content with your message by using our scripts and instructions to re-film those videos. Now, let's get creative in front of the camera!
If you want to re-film your videos but are uncomfortable in front of the camera and the thought of editing just gives you anxiety, I have ideas for you! People love reality tv. Give them a dose of your reality in the real estate world. Below are some ideas for re-filming with a twist
The Interview

The Walkthrough

Trivia Fun

The Local

Studio Setup




The Interview
Get with a team member or office colleague and interview each other on the best practices or value proposition each of your poses in your market. This provides the lead with not just one but several different positions and opinions to consider. You can now relax knowing this video is not just you talking to yourself in front of the camera.
The Walkthrough
Grab your selfie stick casually, get into that beautiful new listing you just signed, and show it off. Instead of that green screen in the office, utilize the significant aspects of the home and film there. Just be sure to get seller approval first.
Trivia
Make it fun! Grab your whole team or brokerage and survey them on the topic. Make it fun to watch. These videos are easily edited and can be choppy for a more fun and reel-like feel.
The Local
Step into your local coffee shop or co-op. Utilize that space and get talking! Prop your phone up and make the best of it. Your leads want to see you and hear what you offer - so give it to them.
Studio Setup
So you enjoy the original feel of the green screen and tripod - this is great too. Take advantage of the tools at hand. The goal is to get you talking about your value proposition and what you offer specifically in your market.
Whichever option you choose when re-filming your video content, just keep it consistent. We want brand consistency and awareness. We want that lead to remember you and recognize your content the moment they see it. This is like making those phone calls; just get started, keep filming, and keep practicing.
No one's videos are perfect, and that is okay!
---