So you're a real estate agent…
As an agent, you are one of many; as an individual, you are one in seven billion (give or take). Below are five simple ways to help you to separate yourself from the many and claim your island in an ocean of possibilities.
Your primary role is to help your clients buy, sell, or rent properties. But to stand out from the competition and maintain long-lasting client relationships, you must go beyond the basics and provide exceptional value. In this blog post, we'll explore how real estate agents can bring value to their clients.
Stay in front of them, wherever they are.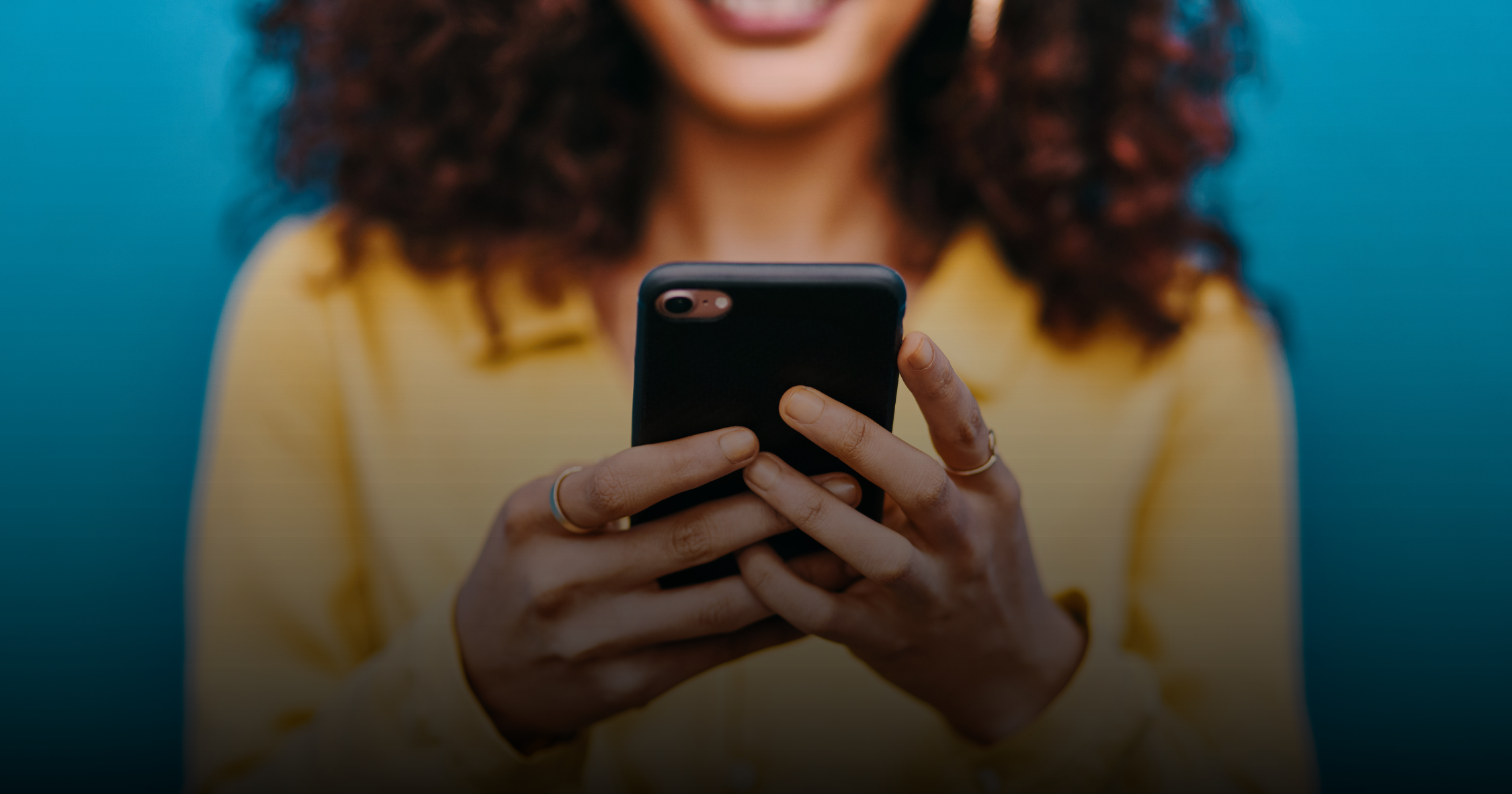 Those days of the billboard and mailers are DOA, if not on life support. Social media marketing is the present and future.
In the past calendar year, Americans spent, on average, 2 ½ hours a day on social media. A creative and strategic social media campaign is essential to staying in front of prospective clients and building rapport with them as a trusted leader in your market.
Question: If a pipe breaks, are you more likely to call your sketchy neighbor that walks the streets at night without shoes on, OR is it more likely that you contact the straight shooter that you see all the time on your guilty pleasure social media platform? I hope you picked the straight shooter and not your neighbor—social media isn't just for looking up old high school flames anymore. People want to connect with those they can trust, and social media marketing can do that.
Offer a comprehensive home buying/selling experience.
Buying or selling a home can be a complex and stressful process. As an agent, you can make the experience smoother and less stressful by providing your clients with a comprehensive home buying/selling experience. This includes assisting with property inspections, negotiating offers, handling paperwork, and guiding clients through each step of the process.
Remember, YOU are the all-knowing agent, so making this process as carefree for the clients as possible is immensely valuable. Word of mouth is still a form of promotion, so provide an experience your clients want to tell their sphere about.
Utilize technology to streamline the process.
Technology has revolutionized the real estate industry, and as an agent, it's essential to leverage it to bring value to your clients. Utilizing a CRM system (COUGH COUGH!), digital signature software, and virtual tour tools can make the buying and selling process more efficient and convenient for your clients. There are many options, so find the one that works best for you…as long as it's paired with GGMS.
Provide a comprehensive understanding of the local market.
As a local real estate agent, you have a wealth of knowledge about the local market. You can use this to your advantage by providing your clients a comprehensive understanding of the local real estate market with market reporting and e-alerts. It's not that people are tired of emails; they're tired of emails that don't bring value to them. Sending these two touch points to your database will do just that, bring value to them, and they will view you as a trusted provider of such materials.
Play the long game.
Clients are unique; sometimes, they don't know what they want or when they're ready to go after it. It's essential to see any/all communication as a possible conversion if they are "six months out."
Start engaging with them through automated communication so that while knocking those prime leads out of the park, you have a client on deck ready to start swinging. Rome wasn't built in a day… it took 1200+ years, so be patient. No inbound communication is so minor or insignificant that you can't engage and hold their hand from daydreaming to signing on the dotted line. Waiting to engage will simply push the timeline back even further, or even worse, they'll close the deal with Johnny Bravo down the street, which showed them some T.L.C. (No Scrubs) and got them to the finish line with a house and a vendetta to never work with you in the future.
In conclusion, real estate agents who bring value to their clients by staying informed, providing a comprehensive home buying/selling experience, leveraging technology, offering a thorough understanding of the local market, and offering personalized service are more likely to build long-lasting relationships and stand out from the competition. Simply put, be someone YOU would want to work with.
---